Family Programs
Monthly Guided Hikes
Fall is a time for change at the Arboretum. Spend a Sunday with the Arboretum's Teen Volunteers as they tell you about their ongoing Citizen Science Projects, how this impacts conservation in our community, and how you can become a citizen scientist with the CHA.
Please dress for the weather and be prepared for changing trail conditions.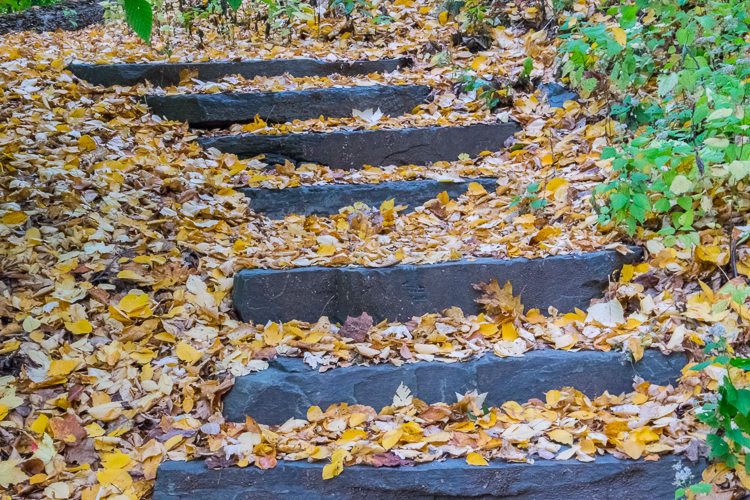 Hikes will last about 45 minutes.
November 25: Thanksgiving Trails
Hikes will depart at 11 am, 1 pm and 3 pm.
Price: $5/member; $10/non-member
Fantastic Beasts of New Jersey
Sunday, October 28th
2:00pm to 3:30pm
Join the CHA staff and represent your Hogwarts House as we learn about the fantastic beasts found right here in NJ!  Meet truly magical, live creatures and learn how you can protect them every day.
Price:  $10/Member; $15/Non-Member
Hot Apple Cider Night
Saturday, November 17th
2:30pm – 3:30pm

It's national take a hike day! Join a CHA Naturalist for a guided hike through our woodlands and discover how the forest prepares for winter.  After the hike join us in the historic Stone House for a cup of mulled "Jersey Fresh" apple cider and to meet an animal! Pre-Registration is strongly encouraged
Price: $8/Member; $10/Non-Member
Annual Hot Chocolate Hike Weekends
Saturday December 15th or
Sunday December 16th
Hike times at 11:00 AM, 1:00 PM and 3:00 PM
Take a break from the holiday rush and join us for a guided hike on the Arboretum's grounds. Discover who is in the forest as we look of signs of our woodland friends.  When we are done, warm up in the historic Stone House with a cup of hot cocoa by the fireplace. Please dress appropriately for an outdoor adventure.  Save your spot online today!
Price: $8 per person ages 2 and up
Frozen Fun Night!
Saturday, December 1st
6:00pm to 8:00pm
Want to build a snowman (out of ice cream) and meet Elsa? Join CHA for a fun evening, learning about snow and what all the animals are doing during winter!
Price:  $10/Member; $15/Non-Member
Hot Chocolate Open House
Monday, January 21st (Martin Luther King Day)
11:30am to 2pm
Spend the day at the Arboretum to learn about the exciting things going on in 2019, including our plan to build a nature discovery area! Take a hike, play a game, read a story, and enjoy our winter wonderland!
Price: FREE! Please make a donation if possible.
Walk ins welcome, pre-registration preferred.
Cancellation Policy
Registrations are accepted in the order they are received. All cancellation requests must be made in writing. Cancellations must be made 2 weeks prior to the start of the program. Refunds will be made except for a $50 non-refundable deposit. Cancellations made after the program begins will require a doctor's note for a refund minus the non-refundable deposit. All returned checks received will be charged an additional $50 fee deduction for bank charges. CHA has the right to cancel any program and CHA will refund the full amount that was paid.