Volunteering at the Cora Hartshorn Arboretum (CHA) is one of the best ways to show your support for your local woodlands and our organization.  Volunteer tasks range from Front Desk assistance to Grounds Restoration and Maintenance and even assistance with Education Programs.  As the CHA grows in the community, so will the presence and role of our Volunteers; taking on such upcoming projects as Citizen Science and Education.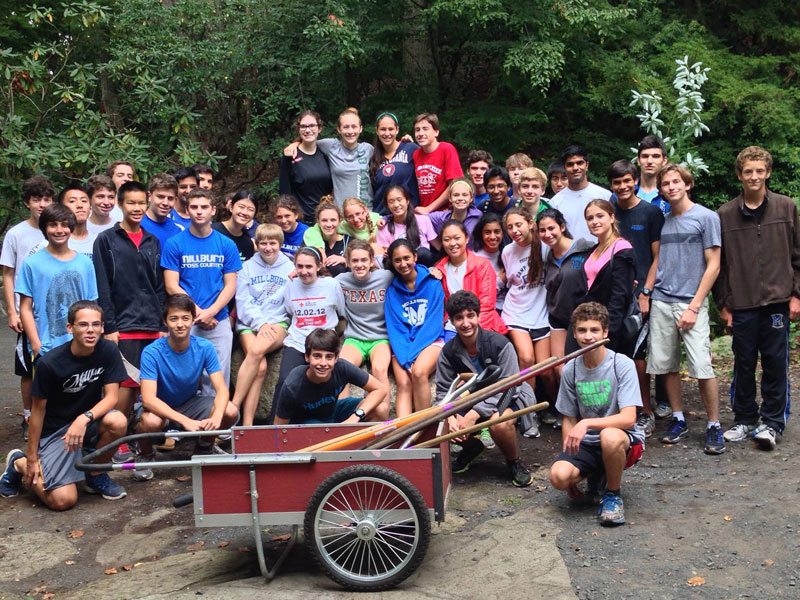 If you are in High School and looking to enhance your college application or build experience on your resume, the CHA is the place for you!  You will be asked to assist with all kinds of tasks and projects at the Arboretum, while building essential life skills for both College and Career.
No experience is needed, and volunteers accepted into our program will be trained on site with the expertise of CHA Staff and Board Members.
For more information, please contact: nesposito@hartshornarboretum.org
You can download the volunteer application here: Volunteer Application_2015-16.pdf